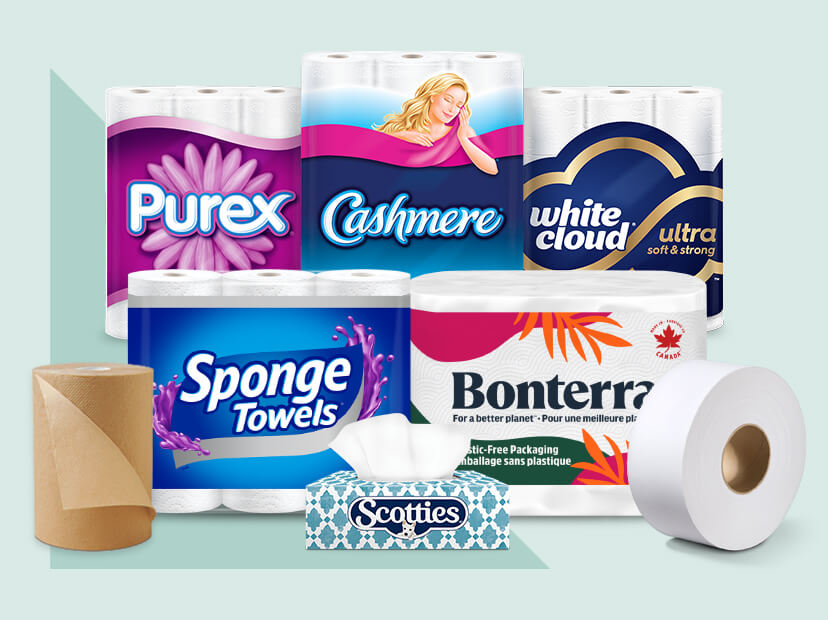 Canada's #1 tissue products manufacturer
WHAT WE DO
Making everyday life more comfortable
Great things can happen when people work passionately towards a common goal. That's how Kruger Products grew to become Canada's leading manufacturer of quality tissue products for household, industrial, and commercial use. We are proud to offer a portfolio of Canada's favoured tissue brands for every room in your home.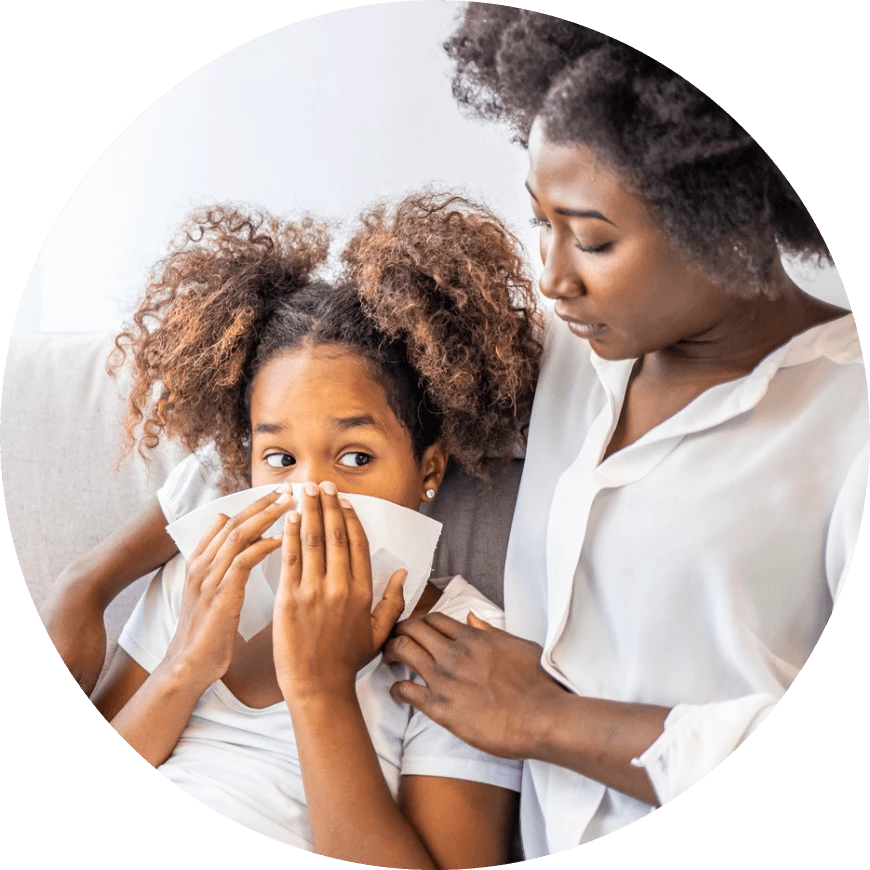 WHO WE ARE
Kruger Products at a glance
We are proud that our core brands are made in Canada, by Canadians for Canadians. Everywhere we operate, we invest in our communities and the environment through sustainability initiatives and local philanthropy.

Canada's largest portfolio of #1 consumer tissue brands

Canada's #1 Away From Home tissue products manufacturer

Ranked a GTA Top Employer annually since 2013

Ranked a top CPG supplier by Canadian retailers since 2010

Nationally recognized as an industry leader in sustainability

Top 5 partner supporting the breast cancer cause at Canadian Cancer Society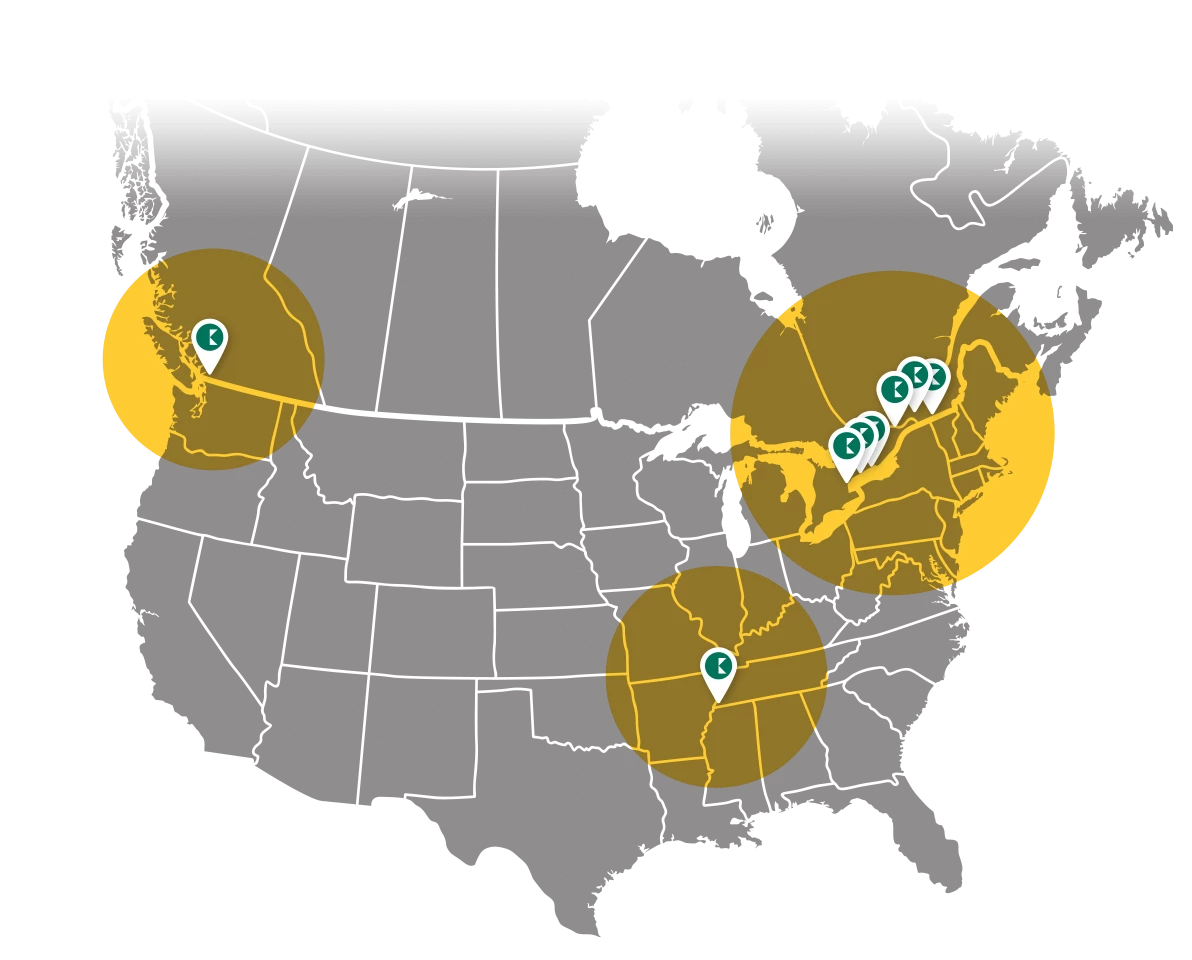 OUR LOCATIONS
We operate across North America
Our locations are strategically aligned to the natural resources we use to make our products, and to key population centres that represent 90% of Canadian and 60% of U.S. consumers.
With eight manufacturing plants, our total papermaking capacity is just over one-third of Canada's total tissue manufacturing capacity. We are also proud to be the only tissue products company with manufacturing operations in Western Canada.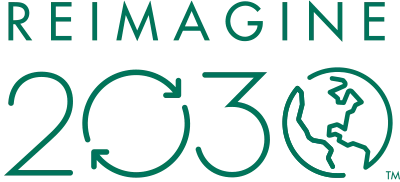 Reimagine 2030: Transformable Growth. Sustainable Innovation.
Our sustainability mission prioritizes the environment and our social impact to make everyday life more comfortable. In 2020, we thought about where we wanted to be in 10 years, and where we hope the world can be. This is the inspiration behind Reimagine 2030, a decade of transformative growth and sustainable innovation.
CAREERS
Make your career something great with Kruger Products
We are focused on building a culture and environment that appreciates and values the strength that differences bring – we see greatness in each and every one of our people. We bring this to life through best-in-class programs, practices, and processes so our people can learn, grow, and achieve their personal and career aspirations.